Due to the broad distance between many of our members, the Society holds only two regular meetings a year, once in the Winter and one in Spring/Summer. Members may request permissions to gather under the Society name on a more frequent basis. Meetings are announced to members in the Society's Trolleywire Newsletter and also through other means.
Officers of the Board 2021-2022
The H&FRHS operates under the governance of a three officer Board of Directors. Major decisions regarding the Society are voted on by the general membership at the Summer and Winter meetings.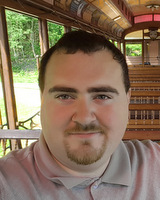 PRESIDENT

Reuben Moss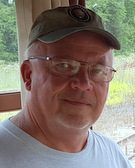 VICE-PRESIDENT/
SECRETARY
Curtis Keltner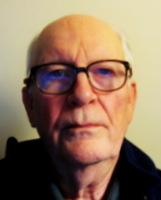 TREASURER

Craig Close
Officers
The following are non-voting officer positions.
PAST PRESIDENT
NEWSLETTER EDITOR
Alex Postpischil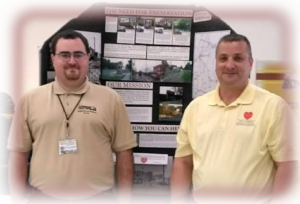 Previous Board 2016-2020
PRESIDENT
Alex Postpischil
VICE-PRESIDENT/SECRETARY
Reuben Moss
TREASURER
Richard Benjamin