Welcome to the introductory resources section of the H&FRHS website. Below you will find a list of reference material made available to the general public.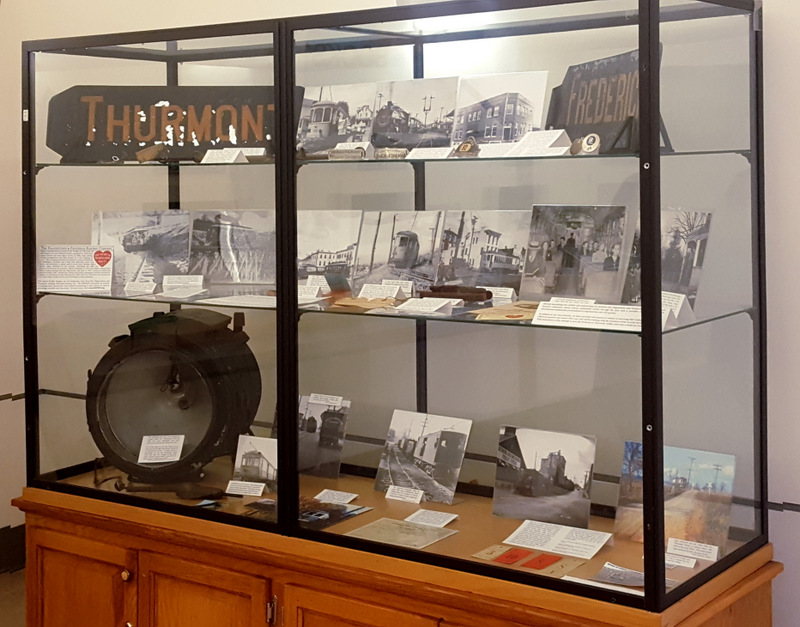 Public Access Materials:
H&F Ry. Historical Society Members receive access to:
Back issues of the Society's "Trolleywire" newsletter
Detailed All-Time Trolley Roster of known cars with photographs
An ever-growing roster of H&F and predecessor company employees
Digital access to photographs, artifacts and documents in the Society archives.