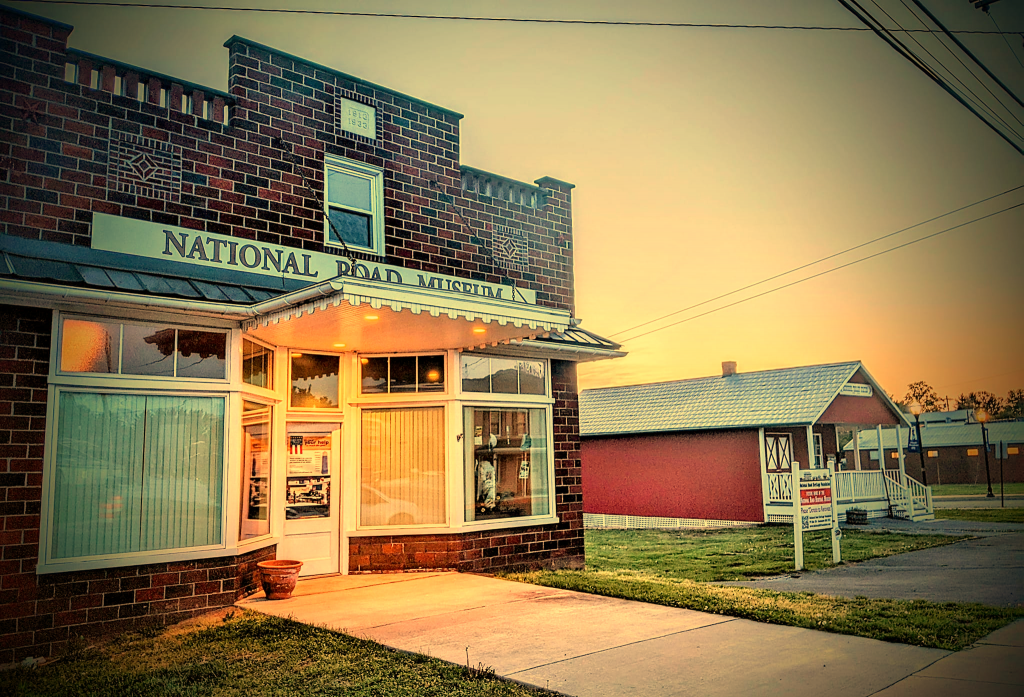 The H&FRHS has agreed to host the Boonsboro Trolley Station Museum on behalf of the National Road Heritage Foundation which operates that museum. Come visit the last surviving trolley station in Washington County, Maryland on the first and third Sunday of each month during the summer from 1-4pm.
Future new exhibits and programs will be announced at a later date.
The National Road Heritage Foundation is currently developing Maryland's only museum dedicated to America's first official highway next door to the museum. They hope to open that museum some time in 2023. Donations to that organization will help both museums.